Tips for Storing Outgrown Baby Clothes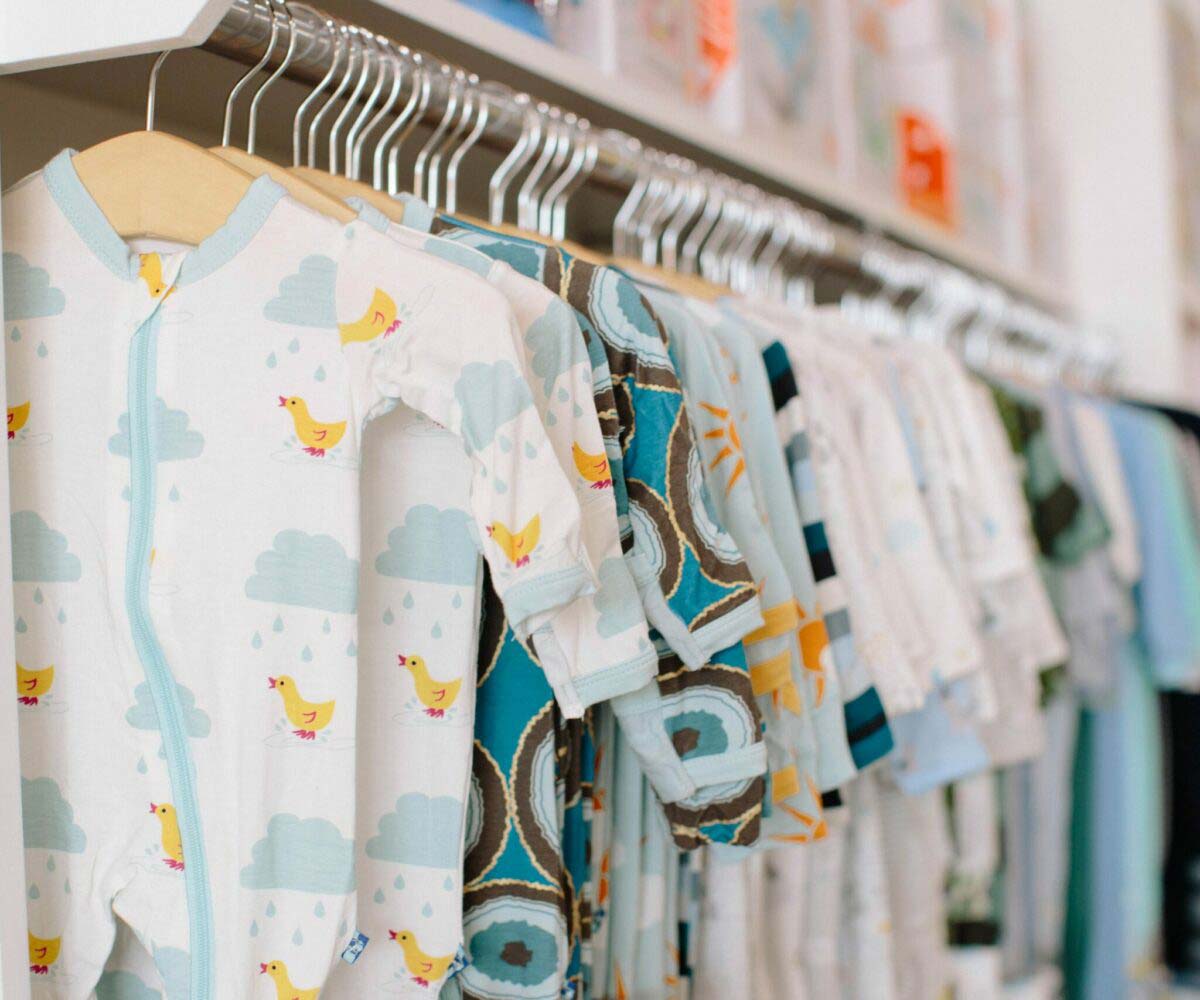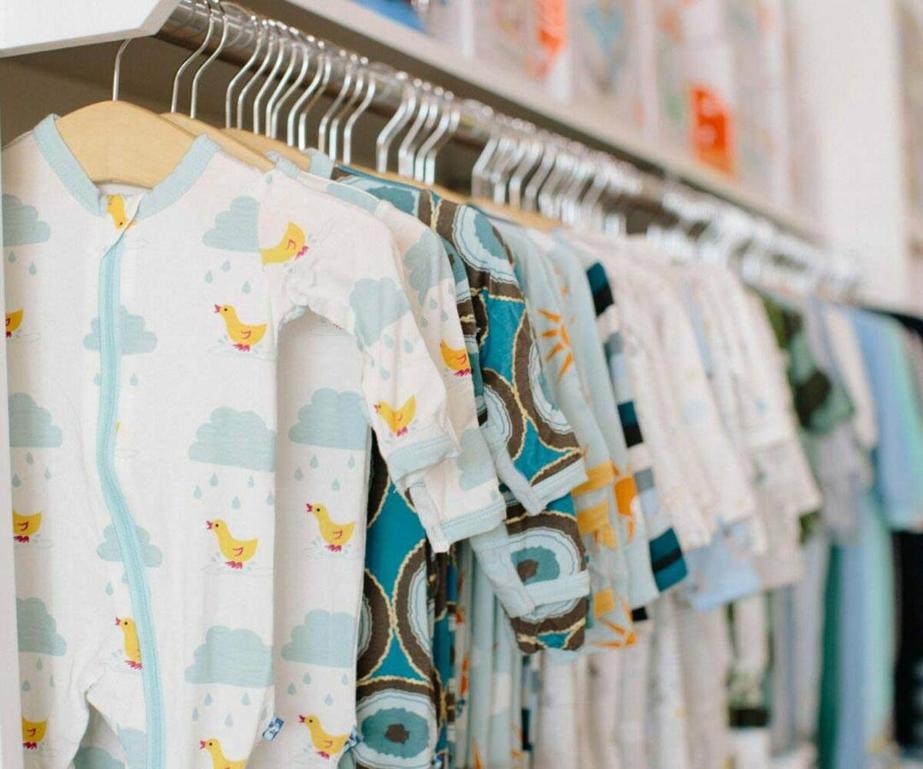 Being caught in the joy of becoming a parent is an inevitable thing. And when the nesting instinct kicks in, those who can resist it are rare. Most likely, even before your child is born, you'll end up with a ton of clothes that will only pile up after. However, babies grow approximately half an inch to an inch per month in the first six months. With this comes constant monitoring of your child's growth and adjusting clothing to their ever-changing size. Getting rid of practically new things after a month or two of use is a waste of money, especially if you plan on having more kids in the future. And since those piles are not getting any smaller, decluttering and safekeeping the best pieces is necessary. Having an organized nursery is a game-changer for all parents since it allows easy access and maintenance of the space. Using these tips for storing outgrown baby clothes will help you make more space, and at the same time, you can be sure the items will stay preserved for potential future use.
Where to store outgrown baby clothes?
Unlike regular grown-up outfits, storing baby clothes is much easier since they don't take much space. However, you probably have a lot of pieces, starting from tiny socks and hats to jackets and other stuff. The first step in preserving those items is deciding where you want to store them.
If you plan on moving with your kids to a bigger family house, you can use the attic, garage, or basement for this. Kids' stuff can take up a lot of space, so the only way to make the process of relocation easy is to pay special attention to packing. This is also the perfect opportunity to re-evaluate the purpose of your things. Still, you need to make sure your chosen storage space is insulated and mold-free.
Another option is renting a local storage unit. Most of them are pretty affordable, and some are even climate-controlled, so you don't have to worry about the conditions your items will be kept in. They also come in different sizes, so you can pick what suits you best. You can opt for the smallest ones, so-called 'locker' or 5×5, equivalent to a walk-in closet. However, paying insignificantly more could get you a much bigger unit. There is always an extra piece of furniture, toys, sports equipment, or holiday decoration that gets in your way. Use the opportunity to make the best of your home by decluttering and getting rid of the extra stuff.
Acquiring packing and storing supplies
There are several ways to store your clothing long-term. Vacuum seal bags or airtight plastic containers with a lid are always great options. Vacuum sealed bags save a lot of space since they are compact. Still, storing clothes in these bags is not recommendable in the long run. Baby clothes are usually made of natural materials that need air to maintain their integrity and structure. Without it, the fabric can alter its original form. However, for this to happen, it would take years. So, if you plan to save baby clothes at home, the pieces will be safe if you occasionally air them out and repack.
Without a doubt, plastic containers with a lid are the best and most popular choice for storing anything. They keep the mold and mildew away, sealing and protecting items from outer influences. In addition, you can wrap the clothes in tissue paper or cloth to make a barrier between the plastic. Avoid packing stuff in simple plastic bags and cardboard boxes since they can't protect the clothes long-term.
Decluttering
Before packing the items for storage, don't forget to declutter and separate the things you definitely won't use. From all the baby stuff, the clothes are the only thing that should be reused. Throw away plastic bibs, pacifiers, and rubber teethers (or keep them as memorabilia only) because it's not recommended to reuse rubber and plastic in storage for years. Focus only on the quality things, and give away the extras to someone who might need them. It can be hard saying goodbye to those tiny things that you associate with your child's first years, but those moments will stay with you, with or without material things.
Washing and drying
To ensure the clothing stays fresh and well-kept when storing it long-term, make sure you wash it before packing. Baby outfits stain easily, so you need to properly clean them to save them for your future children or as memories. Examine and thoroughly wash everything, and throw away clothing that is beyond saving. You should pack it only when it's completely dry since mold can make quite a mess in the storage.
Labeling for easier organization
One of the most important tips for storing outgrown baby clothes is to create an efficient packing and labeling system. Separate and pack the pieces by size, labeling every bag or box. That way, you can access them easier if the time comes to use them again or give them away to someone. Additionally, you can separate the outfits not only by size/age but by season as well. You can never be sure when the next opportunity for their use will occur. However, if you're saving your baby stuff for purely sentimental reasons, there is no need for such a complex system.
Conclusion
Following these tips for storing outgrown baby clothes will help you safely preserve your valuables for potential future use. Baby things are pretty expensive, even though babies grow fast and can wear the same items only a few times. Thus, if you are planning another child, you can reuse the adorable clothing again when the time comes.
More From Space Shop Self Storage