Vehicle Storage and Parking Spaces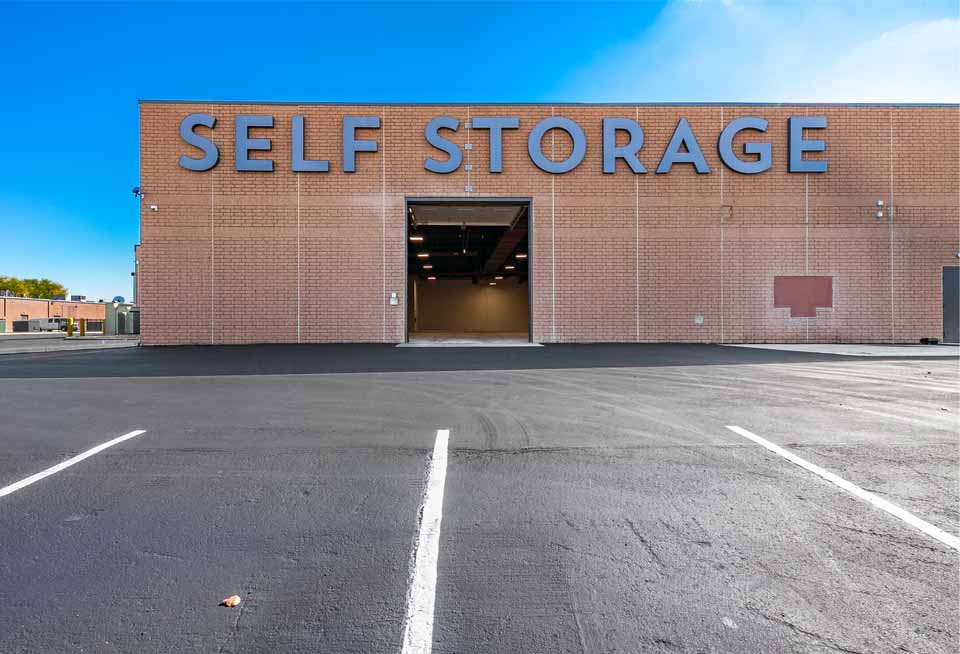 Whether you're looking to store a vintage car, a business vehicle, or an RV that you're tired of keeping in your driveway, Space Shop's vehicle storage options could be the solution for you. We provide a variety of parking spaces depending on the size of your vehicle and the extent of your budget. See what we have to offer.
Outdoor Parking
Outdoor parking spaces are the most cost-efficient way to get vehicle storage. These spaces are marked in our lot and, like the rest of our parking options, can be rented on a month-to-month basis. Outdoor spaces come in a variety of lengths, and our longer spaces can even accommodate boats or RVs.
Covered Parking
Like our standard outdoor parking spaces, our covered parking spaces are specific spots marked in our lot that can also be rented monthly. As the name suggests, though, a covered spot offers your vehicle moderate protection from the elements, including the rain and sun. We also offer long covered parking for boats and RVs.
Indoor Parking
In addition to our specific parking options, we also offer vehicle storage in the way of larger drive-up units. These large storage units can be used for standard items like furniture, appliances, and boxes, but they're also ideal for storing your vehicle indoors and completely sheltered from the elements.
Find Your Parking Space Today
If you're looking for specific vehicle parking spaces, both covered and uncovered, contact the following facilities for pricing and information:
Many of our other storage facilities offer indoor vehicle storage options as well. Contact the nearest Space Shop storage facility today to get started!