How to Choose the Right Self-Storage Unit for Your Needs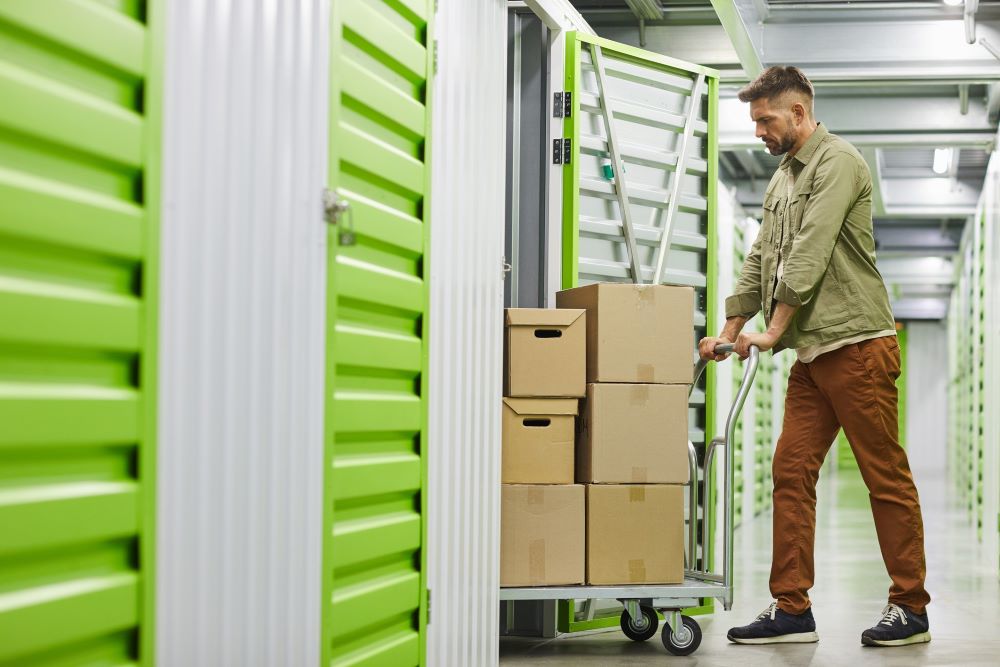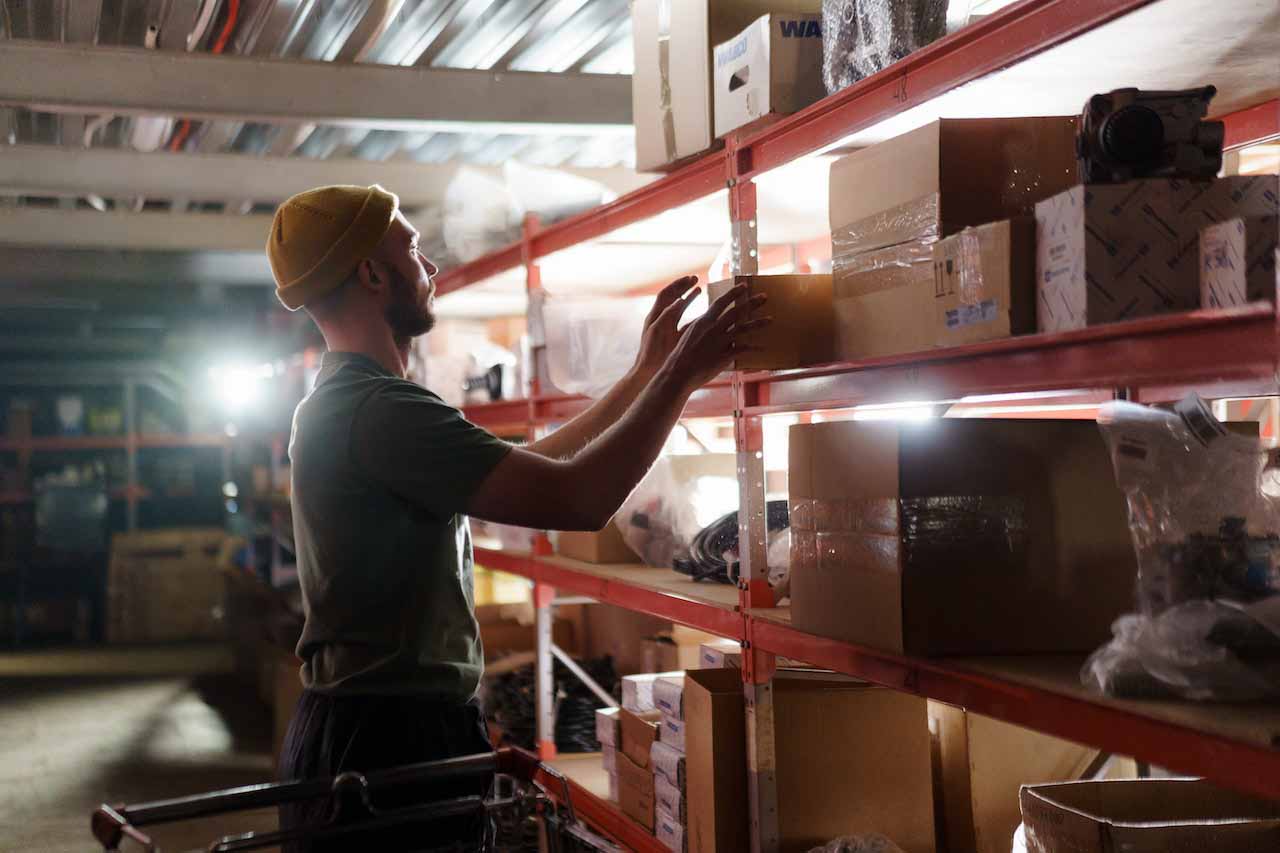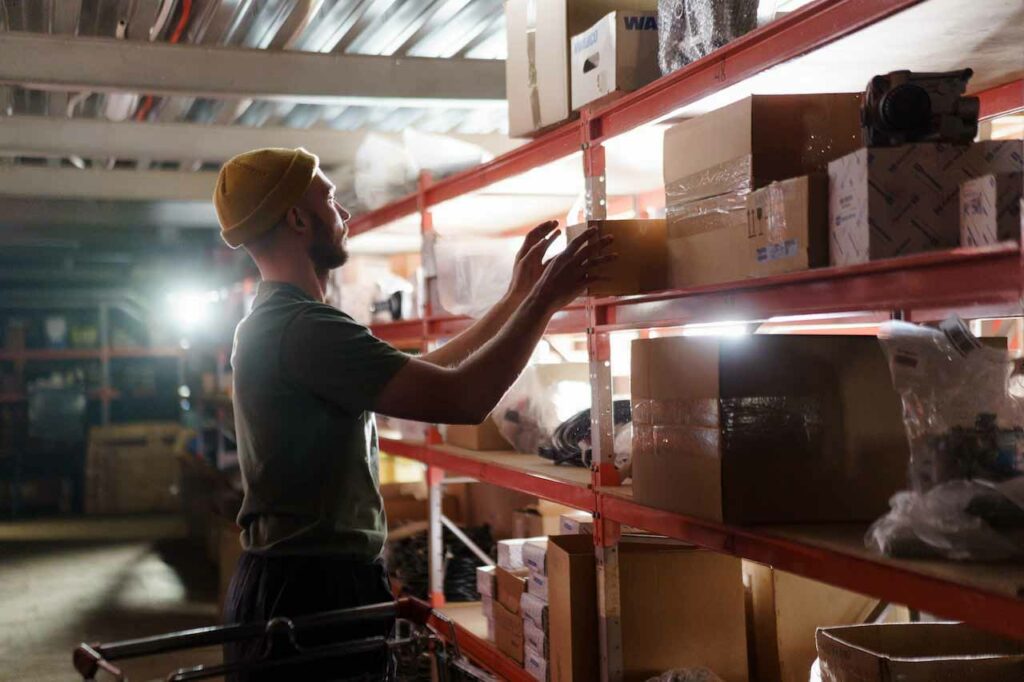 Self-storage units have grown in popularity as consumers seek secure and accessible places to store their stuff. A self-storage unit can be the ideal answer for all your items. So, with so many possibilities, the right question is, how can you choose the right self-storage unit for your needs? This article will look at several crucial variables when choosing a self-storage facility.
Location is one of the factors to consider when trying to choose the right self-storage unit
When choosing a self-storage facility, location is quite important. Selecting a storage facility that is strategically placed can provide several self-storage benefits. For example, if you want to keep goods that will require regular access, such as work papers, choosing a storage unit close to your home can save you time and effort. In this way, you can simply get your possessions without having to drive vast distances.
Furthermore, selecting a storage facility in a safe and secure place can bring some extra advantages. A well-located storage facility can keep your items safe from theft and other hazards.
Size is one of the most important aspects
While evaluating storage choices, selecting the appropriate size of a self-storage facility is important. You don't want to end up with a unit that is too tiny and cramped for your possessions. Neither is with one that is too huge and costs you money for space you don't use. As experts from Movers Not Shakers NYC suggest, taking an inventory of the stuff you intend to store before deciding on a unit size is very important.
Estimating how many square feet of space you want is one method for determining the appropriate unit size. To find the correct unit size for your needs, you can utilize internet calculators or check with the storage facility. You can require a bigger unit if you intend to store things such as furniture or cars. On the other hand, a smaller one can serve you if you simply need to keep a few small items.
Another factor to consider is the unit's height. Tall containers offer additional vertical storage space, which is beneficial for stacking boxes or storing tall objects. But, if you do not intend to use the unit's height, you can save money by selecting a smaller one.
Security is very important
When you choose a self-storage facility, security is a primary issue, especially if you want to store precious or emotional goods. Knowing that your items are safe and secure in a secure storage facility can provide you peace. You should consider these items:
Access control: Seek a storage facility with access control features such as keycard or keypad entry. This guarantees that only authorized personnel have access to the facility.
Surveillance: Pick a location with surveillance cameras instead throughout the site. This will increase security and discourage criminal activities.
Insurance: Consider obtaining insurance to protect your possessions in the event of theft or damage.
On-site security: On-site security guards or security measures such as alarm systems are available at some institutions. They can give additional security and peace of mind.
Location: Selecting a storage facility in a safe and secure neighborhood can also bring further security benefits. Avoid regions prone to theft or vandalism, especially if you are planning a long-distance move and won't be able to check on your goods on a regular basis.
Climate control
While looking for self-storage space, consider whether or not you require climate control. Climate-controlled systems:
Keep a regular temperature and humidity level
Prevent damage from excessive temperatures or wetness
This is especially important if you want to keep delicate objects like electronics, artwork, or antiques.
Climate-controlled apartments are more expensive than normal units. However, they provide additional protection for your valuables; therefore, the extra expense is justified. If you are hiring movers to relocate from New York to Chicago, you will want to make sure that your things are safe throughout the move and storage. Therefore, it is important to have the right moving help. These units can provide peace because they protect your goods from excessive temperature variations.
It is essential to choose a well-sealed climate-controlled unit to prevent outside air and moisture from entering. You should also ensure that the facility's HVAC system is operating correctly in order to maintain a consistent temperature and humidity level.
Consider access hours
If you want to choose the right self-storage unit, consider the hours of access. It is important to select a facility with easy access hours for you. Some facilities have 24-hour access. This is useful if you need to access your things after regular office hours. Nonetheless, you should be certain that the facility has suitable security measures in place to secure your things. Some of the facilities have restricted access hours. In these establishments, you will need to schedule an appointment to have access to your unit. This can be troublesome if you regularly need to access your items. Consider the accessibility hours when choosing a facility, and make sure they work with your schedule.
Evaluate the cost before choosing the self-storage
When calculating the cost of a self-storage unit, consider the monthly rental amount as well as any extra expenses. Some institutions levy administrative, insurance, or late payment fees, which can quickly add up. To avoid unpleasant surprises, it is important to inquire about any additional fees before renting a unit. Size and location can also have an impact on price. And this is because units in high-demand areas or metropolitan centers can be more expensive. You can select a unit that matches your budget and delivers the services you want by comparing rates from various facilities and taking into account any available discounts.
Be peaceful and choose the right self-storage unit
This process can be a difficult undertaking, but with careful thought and research, you can choose the right self-storage unit that matches your needs. Choosing a facility that is conveniently situated will save you time and effort. Selecting the correct size and style of the unit helps safeguard and secure your items. If you carefully research all the facilities in your area, you won't have a problem discovering the ideal option for you.
More From Space Shop Self Storage