Thinking About Moving To Atlanta? Here's Everything You Need To Know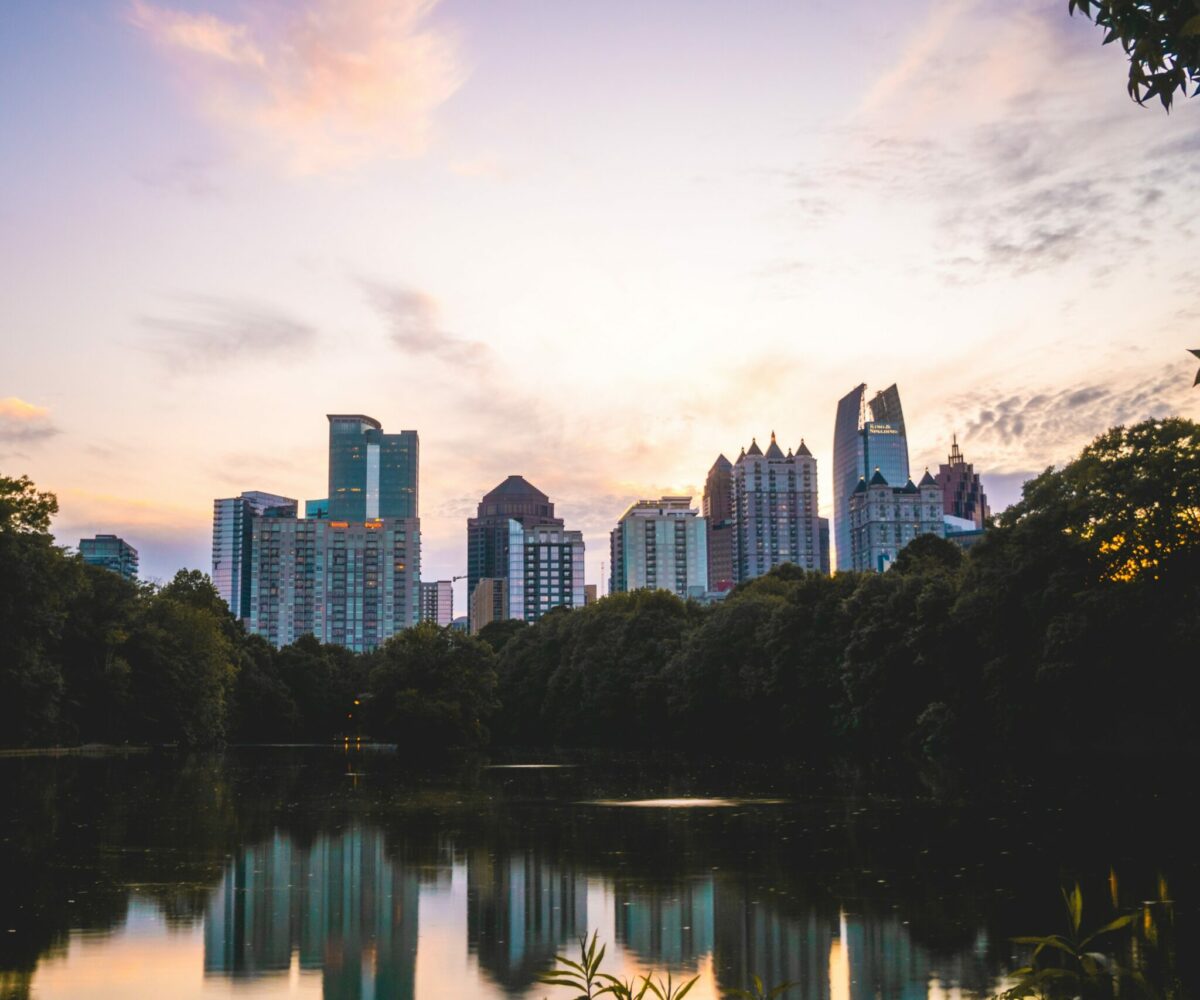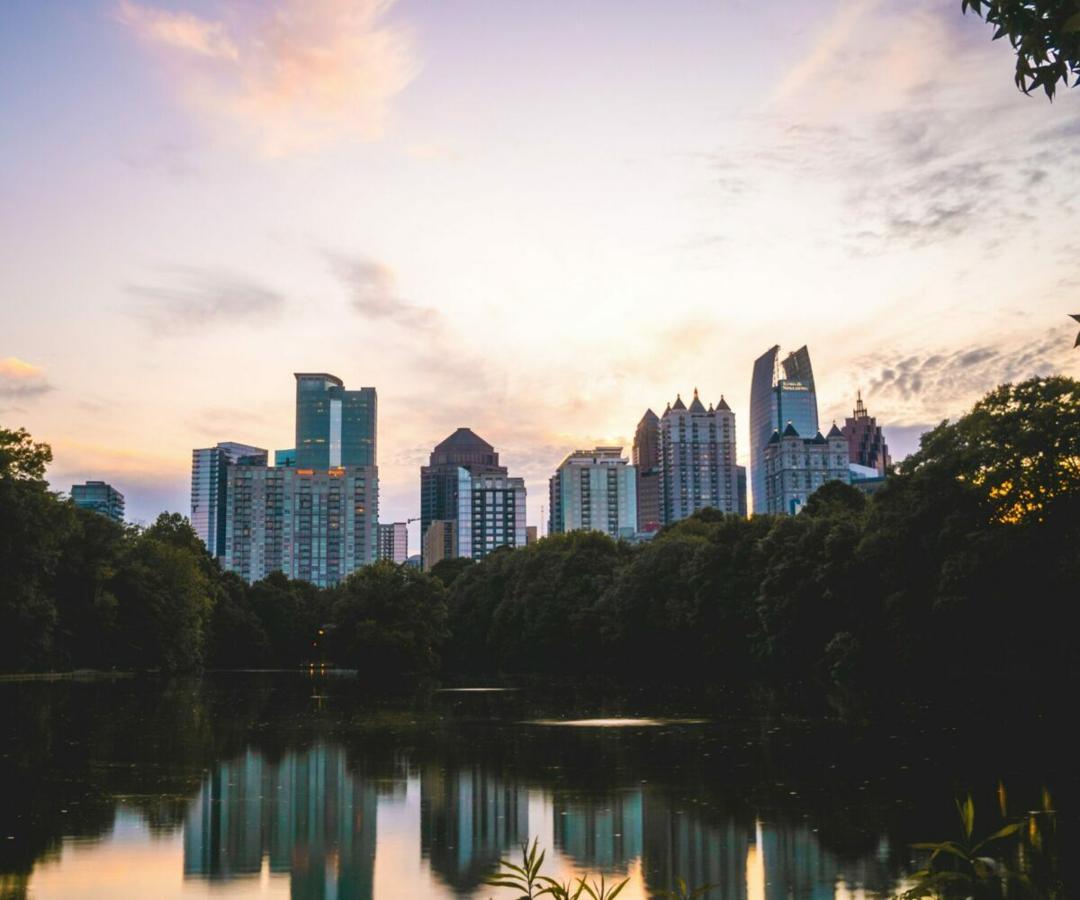 The city of Atlanta, Georgia is quickly becoming one of the top destinations for people from all walks of life – not just as a place to visit, but as a place to call home. Atlanta is a beautiful Georgian city with so much to offer – from a bustling downtown to some of the most picturesque suburban communities that one could ever dream of, there are a number of reasons why so many people are flocking to this city in search of a new life.
If you have an interest in seeing just what this city has to offer, then you've come to the right place. In this short article, we are going to take you on a journey throughout 5 of the most exciting neighborhoods in the city of Atlanta and just outside of the city limits. With the best of both worlds at your side, you can take your pick from a trendy urban apartment or a quiet suburban recluse. Whatever you have in mind, you can find it in Atlanta! So, if you're ready to begin your research on your next destination, let's take a look down below and get started.
Buckhead
When it comes to city living, there isn't a better option than Buckhead. Known as one of the most upscale neighborhoods in the city, Buckhead offers residents tons of options to choose from in terms of housing. Additionally, the neighborhood itself is also a major retail hub, which means that living in Buckhead brings you close to everything you could ever ask for in a neighborhood. From shops and stores to tons of dining options, Buckhead, Lenox Square, and even Phipps Mall provide residents with all of their necessities and luxuries.
Renting an apartment in Buckhead might come at a bit of a steeper price tag than other areas in the city, and that is because it offers you a phenomenal location. Plan to budget around $1800-$2000 a month for a one-bedroom apartment, and possibly more depending on the building. But remember, living in Buckhead is worth any price!
Midtown
Midtown, like Buckhead, is another urban center located within the city limits. However, Midtown Atlanta is a bit more pricey! But when you walk down the street, you can easily see all of the perks and benefits that come along with living right in the heart of the city. Midtown offers you the urban look and feel that you're searching for if you're a city-dweller, along with plenty of sprawling green spaces to stretch your legs, open your arms, and breathe in the fresh air all year round.
Not to mention, Midtown offers residents some of the best entertainment, dining, and shopping in the city. Peachtree Street is the place to be in Midtown because there's always something to do. You'll find people from all walks of life here too, which always keeps it fresh and exciting.
Piedmont Park
How could we forget about the beloved Piedmont Park? This beautiful little neighborhood is attached to Midtown, but it is certainly it's own little slice of paradise. Nestled within Midtown, Piedmont Park offers some affordable rent prices that remind you just how fun it can be to live near some of those older, historic buildings within the city of Atlanta. Additionally, some added perks that come along with living in Piedmont Park include the Ponce City Market, the Piedmont Park dog run (if you've got a furry friend to take care of!), and of course, the plethora of food trucks that line the streets on the weekends. Not only that, there are plenty of wooded trails that you can enjoy within the park itself if you're looking to break away from city living for just a few minutes and enjoy a real piece of nature just steps from your place.
Lastly, let's not forget the number of eateries in the area, along with the trendy boutiques, shops, and retail stores, where you can find some of the most unique fixings in the city. Whether you plan to live in Piedmont Park or not, it is certainly an area that you should keep on your radar!
Inman Park
If you've done your Atlanta research, then you might be familiar with Old Fourth Ward. Well, Inman Park is essentially attached to Old Fourth Ward, but like Piedmont Park, it is its own neighborhood with its own identity. Inman is a fun place to live because it is certainly quite unique. Some of the locals call it "quirky," while an outsider might think of it as eccentric and upscale. Well, it certainly is all of the above, and it does a wonderful job of blending old world Atlanta with new world Atlanta.
From the beautiful new apartment buildings and condominiums to the old Victorian homes that line the streets, Inman Park is certainly an experience whether you live there or not. There are plenty of bars and pubs, along with vintage shops and eateries to enjoy. And the best part is that the neighborhood is connected to the Beltline, so you can get through the city quite easily!
Poncey-Highlands
Lastly, Poncey-Highlands ranks in at #5 on our list simply because it is definitely the trendiest neighborhood in the city. From the coffee shops and cafes to the shops and boutiques, Poncey-Highlands is certainly a hip neighborhood built for the younger generation. There are plenty of apartments and condos nearby for rent, and there is always something happening in the area.
And with that, you now have 5 exciting neighborhoods within Atlanta that you can check out. Remember, Atlanta is quickly becoming one of the most desirable destinations for people from all walks of life – so don't miss out on an opportunity to call one of these fabulous neighborhoods your new home!
Good luck in your search, and if you require any assistance, reach out to us! We would be more than happy to point you in the right direction.
More From Space Shop Self Storage