Climate-Controlled Storage Units VS Normal Storage Units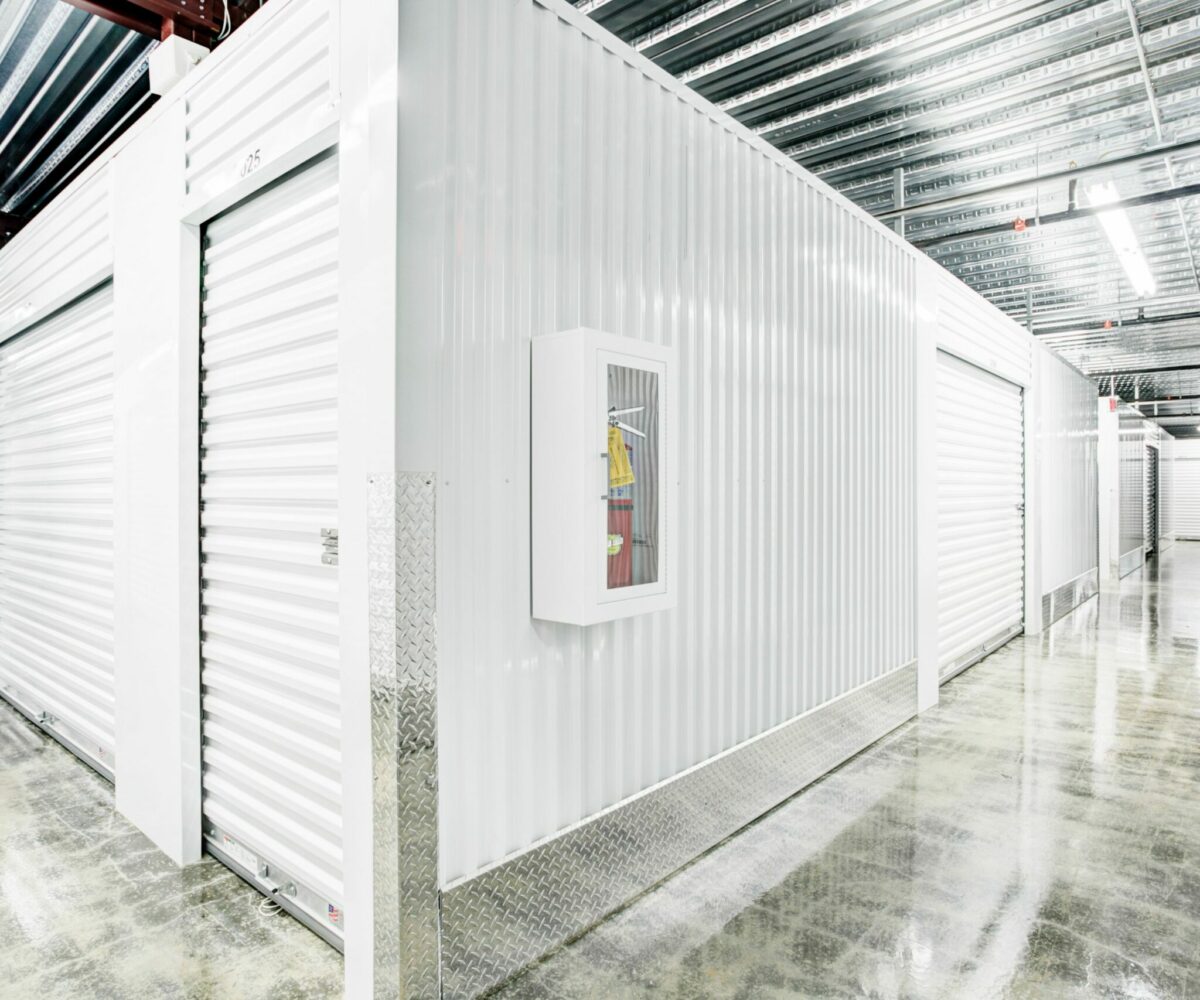 Is a climate-controlled storage unit right for you? What's the difference between climate-controlled units and normal storage units? How do you know when to use each?
Don't worry! We've got all the answers for you.
What does climate-controlled mean?
When it comes to storage units, climate-controlled means that your unit is inside a large building, giving you the benefit of air conditioning, less humidity, no weather conditions, and less risk of pests.
People typically choose climate-controlled units when they want to avoid problems caused by mold, mildew, or pests. They also tend to see climate-controlled units as safer, as they come with a code-protected door to get into the building, and to get onto your specific floor.
Some advantages of climate-controlled storage:
Constant temperatures
No humidity
Safety
Less risk of pests
Less dust and dirt
No outdoor elements to worry about
Can sometimes come with electricity
Hallways and elevators are well-lit
Some disadvantages of climate-controlled storage:
Less accessibility
Potential to be unable to store some items, as you typically need to transport items through an elevator
May cost more
More human interaction
What are standard storage units like?
Standard storage units come in a variety of sizes and are typically seen as separate units from those around them, or only connected to a few others. They're typically outdoors and resemble garages.
Some advantages of standard storage units:
Can sometimes be cheaper
More accessible
Less human interaction
Can be seen as a more simplified way to store
Some disadvantages of standard storage units:
Susceptible to weather conditions, such as rain, heat, and humidity
Can be less secure
Typically do not have electricity
Can lack lighting around the unit, making it difficult to access items at night
Which storage option is right for you? If you're still unsure, we'd love to help you find the right unit for you. Just find a Space Shop location near you and call the number you see there.
If you know which is right for you and you're ready to rent a unit, click here.
More From Space Shop Self Storage