What Size Storage Unit Do You Need?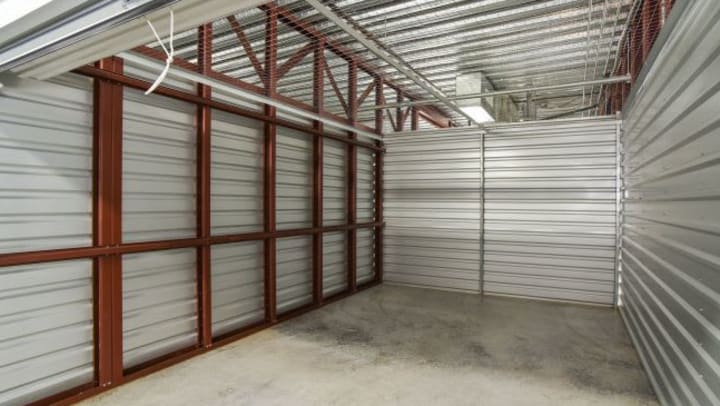 What size storage unit do you need? We've made it simple for you to weed through the different storage unit sizes and find out! Just take the quiz below, check all of the items you're looking to store, and you'll get results right away.
Loading…
If you want to learn more about our units or check out other sizes, just head
here
.
More From Space Shop Self Storage