Top 7 Furniture Storage Tips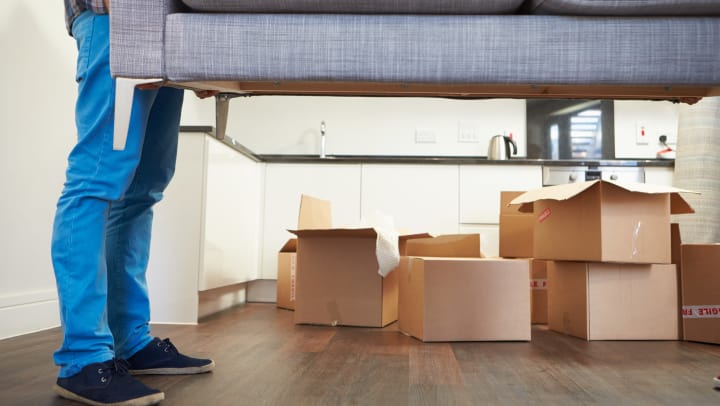 Furniture storage can be tricky and if not done properly, can result in the damage of some of your favorite pieces. If you're in need of storage, you likely already have a lot on your plate at this time. We believe furniture storage shouldn't be something else you need to worry about.
Follow these simple furniture storage tips in order to prepare your furniture and give yourself peace of mind, no matter how long your items will be in storage.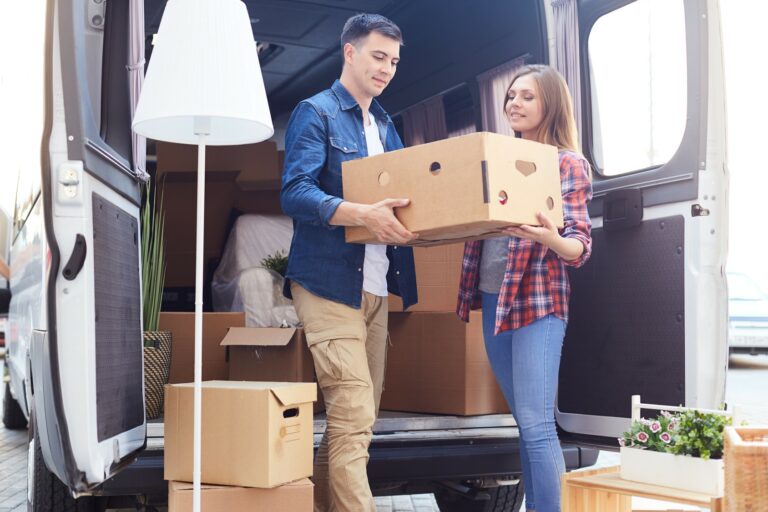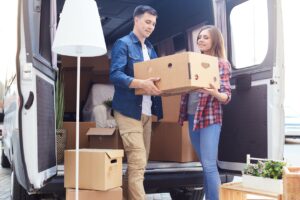 Before you store:
Clean. Before storing your furniture, it's always a good idea to clean your items…thoroughly. This means dusting, wiping down with a fresh cloth, vacuuming or using a fabric cleaner, and maybe even spraying with a cleaner and finish. Make sure this is done with enough time before storing that you can allow your furniture to fully dry beforehand. Let it breathe in a well-ventilated area and check for any extra moisture before storing.

Treat. When it comes to wooden furniture storage, treating is always a good idea. Environmental changes and added stress or weight on your furniture can cause the wood to split, which is never fun to repair later. Do a little research on the best way to treat your beloved piece and prepare it for storage (start here).

Disassemble. It may add some extra time, but disassembling your larger items such as dressers, beds, and tables can help you with both transportation and storage. Just be sure you keep all the pieces together. Store any nails, screws, bolts, etc. in a bag and keep it with the rest of the disassembled pieces. Wrap them, tie them together, or somehow mark the pieces to ensure you keep everything together.

Empty. Many people think keeping belongings inside furniture will help keep everything together, organized, and easier to move. But have you ever thought about what damage this can do? Keeping items inside your dresser drawers, for example, can make your dresser heavier and tougher to move. Plus, it can mean you're more likely to break or damage the piece of furniture because of the added weight and any items that may get shifted during the moving process.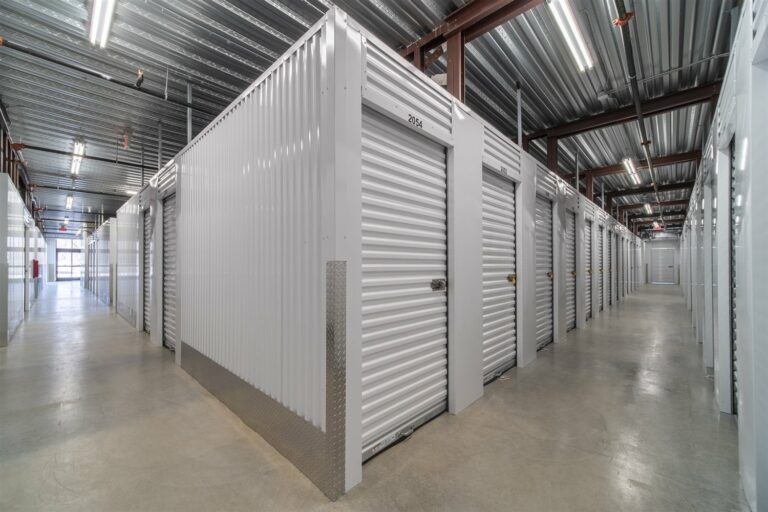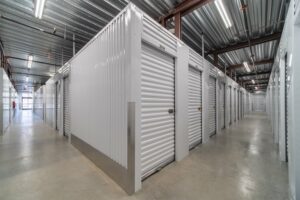 Inside your storage unit:
Cover. You like the quality of your furniture, right? In order to maintain this quality, be sure to cover your furniture to protect it from dust and anything else that may make its way into the air around your items. While bubble wrap can be helpful for smaller, more fragile items such as mirrors and lamps, avoid using plastic materials when it comes to your furniture, as this can suffocate various types of woods and fabrics, which can lead to added moisture in your storage unit, which can then cause mold, mildew, and, of course, smells. Use drop cloths, canvases, sheets, and blankets instead.

Elevate. As often as possible, keep your furniture elevated off the ground in order to protect it from any spills, leaks, or water damage that may occur in your storage unit. Wooden pallets and cinder blocks typically work the best. The good news? If you store with the Space Shop, you won't have to worry about water damage, because all of our units are indoors and protected.

Separate. Never store anything near your sofa, mattress, or any other upholstery that could transfer color or damage the fabric. Keep sharp items or items with harsh corners (such as mirrors and picture frames) away from anything that can easily scratch or tear. Spending a few extra minutes here will help keep your stuff protected, no matter how long you choose to store it.
The Space Shop difference:
Our modern, indoor, climate-controlled facilities keep your furniture and belongings safe and in top shape, and as an added benefit, you stay comfortable whenever you visit.
Find a Space Shop location near you and see why storing your furniture with us is the most beneficial decision for you and your beloved items.
More From Space Shop Self Storage