Organization Tips for Your Home Gym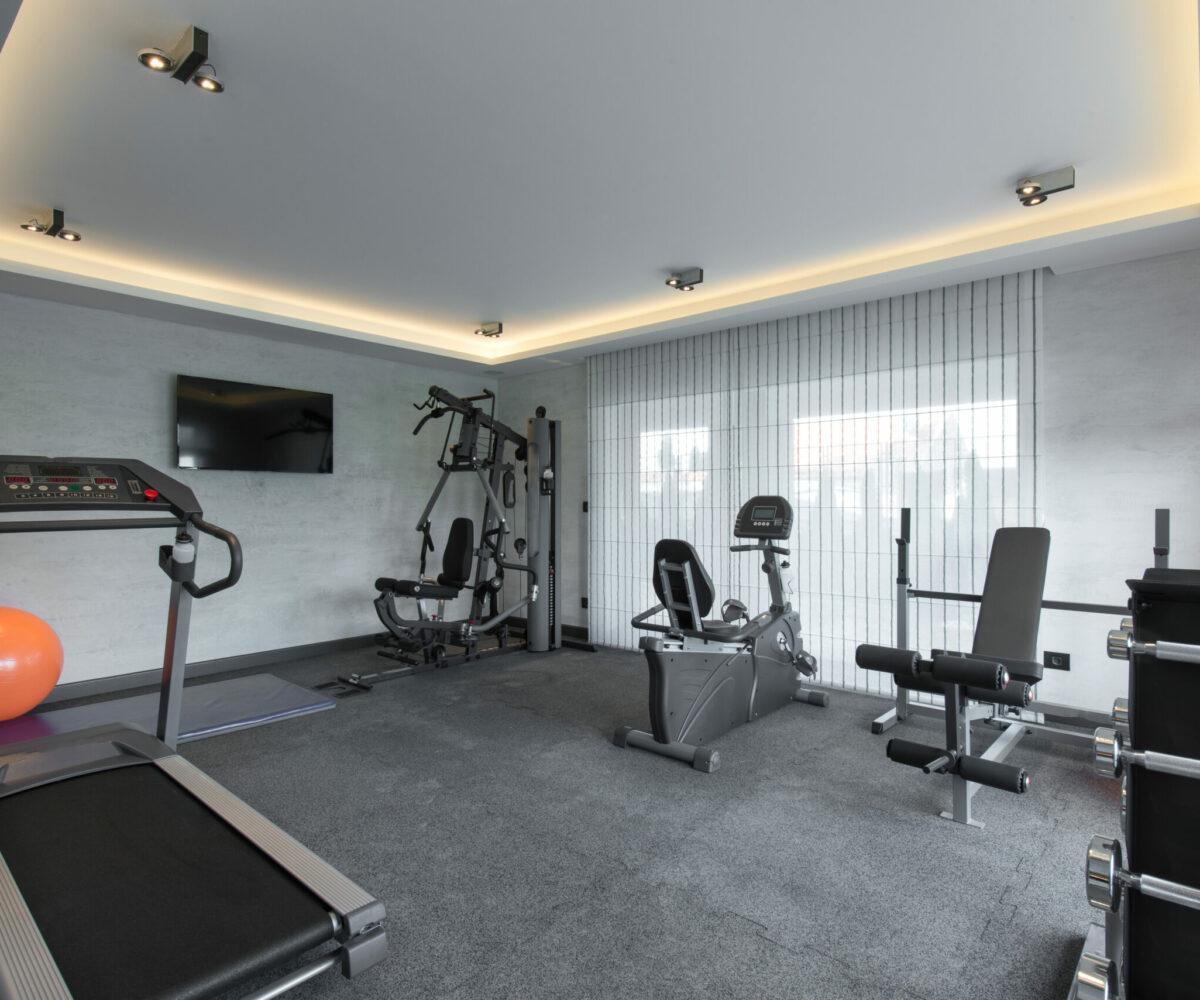 As we enter into the holidays during a global pandemic, it's likely that many of us will need to find a great in-home gym to take away our holiday/quarantine stress and to find an alternative to a packed gym. But it's important to keep it organized — that's why we've put together some organization tips for your home gym.
Decide on a space.
You want to use a room with plenty of space and somewhere that you don't use for many other things (you don't want your bedroom to double as a gym). Make sure it's a space that you can feel like you're escaping to and that you don't feel stressed inside of.
Declutter your space.
The first step in creating your dream home gym is to declutter. You don't want any distractions while working from home, so begin to remove items you don't need in this space and getting rid of things you don't need. Throw away, donate, or sell items that you no longer need in this room.
Find the right equipment.
Think realistically: what equipment do you need and what will you actually use? It's easy to get caught up in buying all of the equipment out there, so be sure to only invest in the equipment you need.
Designate a spot for every piece of equipment.
It's easy to fill a room with equipment with no rhyme or reason, but in order to create a home gym that you'll enjoy utilizing often, you'll need to designate a spot for each piece of equipment. Hang items on the walls, hang them on racks, stack items, place items on top of storage shelves, and store items in bins as needed. Make sure every item in your home gym has its own place.
If you need to clear out a room so you have extra space for a home gym, consider a storage unit. We have multiple sizes and locations to fit your needs. Check them out here.
More From Space Shop Self Storage