How to Organize and Store Sentimental Items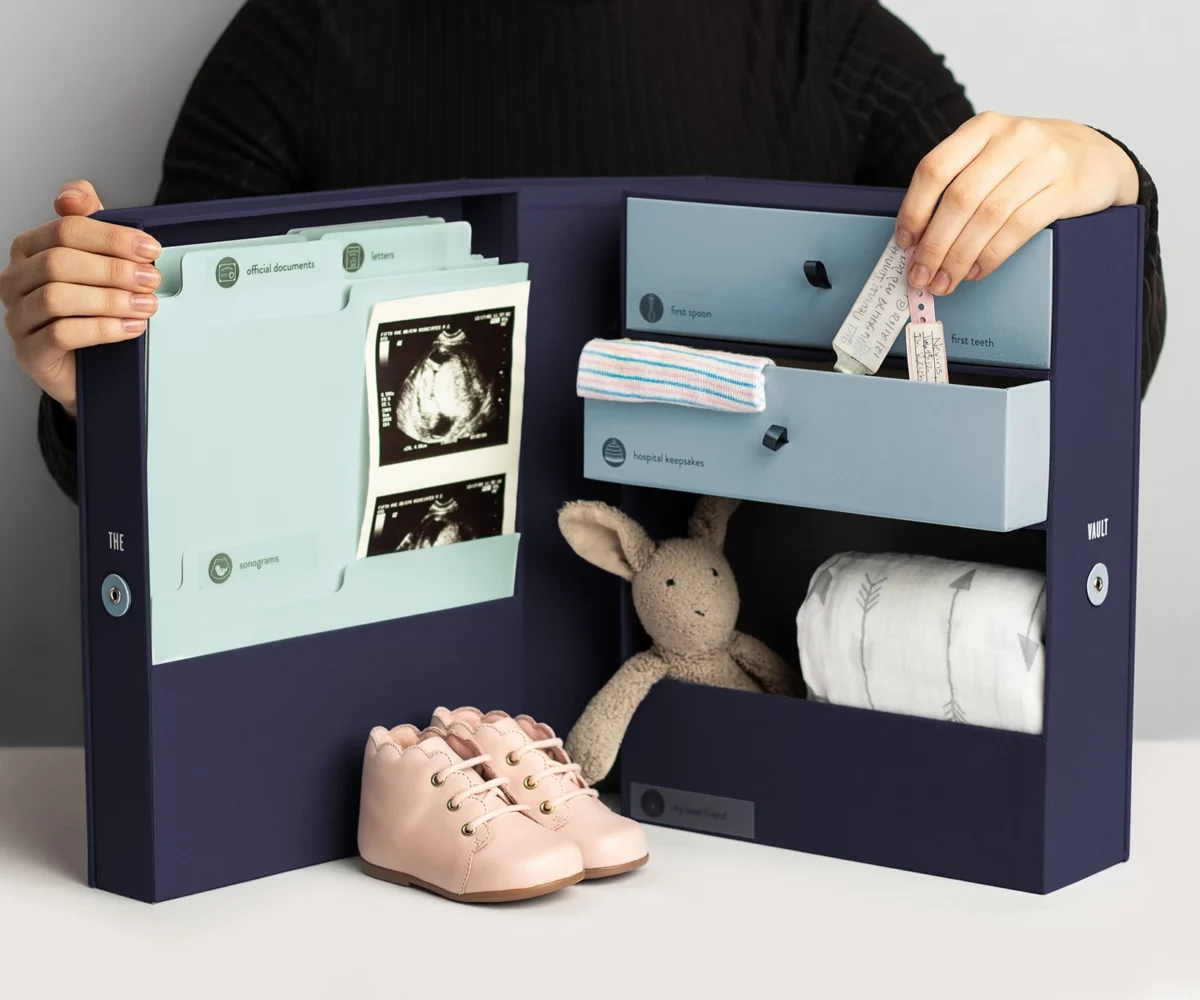 Do you get attached to things easily? If you're anything like me, then you surely do keep everything and anything in your drawers. I think I still have a drawing of a bird that my first-ever kindergarten boyfriend gifted me. But recently, I have had to remodel my house, and I found so many little gadgets and miscellaneous stuff. It was Little Mermaid's paradise. By the time I went through the first box, I was already so overwhelmed. And since I had to sort through all of them, I found it difficult to discard some of my precious items. This article is for you if you're also wondering how to organize and store sentimental items.
How to display, organize and store sentimental items
Decoratively storing an object is an option if you have to remodel your attic like me, you're clearing up your garage, or you are simply trying to figure out how to make your home more spacious. I am very against throwing away anything dear to your heart. At first, you may not know how to utilize or display the item, although anything can become a decoration. Your old family picture albums, kid's art projects, or even old quilts. You can stack them up in an old container and make yourself a lovely seating area under the window or an ottoman. In addition to looking great in your house, the trunk, bench, and ottoman will be functional and allow you to retrieve your treasured belongings conveniently should the need arise. We'll now share a few ways to incorporate other items people typically get attached to in their home decor.
1. Family Heirlooms & Antiques
It's important to preserve family heirlooms and traditions, which are a part of our cultural history. There are four dressers from my grandmother's house in my garage, and I can't park my car because of them. It isn't easy, but you want to protect those expensive pieces and keep your collectibles and antiques safe as you might move to a bigger home someday and have space for these items. While you're waiting for that day, placing collectibles and antique pieces in storage is a much more functional solution. You must, however, ensure that these heirlooms are stored in appropriate containers. I recommend using bubble wrap, foam sheets, or packing paper to preserve ceramic vases and cups. This will keep them from breaking if something unexpected happens during transportation or storage.
2. Old Letters and Documentation
Are there boxes of documentation in your office that used to be relevant but are now outdated and becoming a distraction? You may want to buy a shredder and destroy any papers that may contain sensitive personal data. Being proactive in protecting your personal information is essential, and you should make it a top priority. However, if you're not afraid of someone finding out about your secret admirers and love letters, feel free to keep them. If you want to keep them for your eyes only and away from your roommates, Space Shop Self Storage can help you with that.
3. Trophies & Medals
The trophies and medals gathering dust in the garage are considered a waste of space for many. But many people like to display them in their homes. Billy shelf from IKEA will be perfect for displaying your hard-earned trophies. If you can, you could get rid of broken, inexpensive, or outdated items. And if you don't have much space, keep just one box full of trophies and keep it out of the way. If you cannot find a location for them, experts at Pro Movers Miami recommend placing them in storage along with other excess stuff. However, If you want to keep your metallic medals or trophies from rusting, you must store them properly. Make sure they are not exposed to moisture. This can be accomplished by wrapping them in cloth and storing them in a climate-controlled environment.
4. Wine
It's wonderful to collect wine, but it takes up a lot of room over time. The temperature and humidity you keep your wine are also hard to maintain. Maintaining a steady temperature, minimal lighting, and horizontally laying your wine down are crucial factors in keeping your wine fresh. Laying the wine horizontally saves room while preventing the cork from drying out.
5. Fancy Silverware
Using good china and silverware to serve meals is a rarity these days. Assuming they aren't going to be utilized, I suggest finding another method to showcase them in your cabinets instead. Display a few essentials in your kitchen. Dining rooms might benefit from a few well-chosen statement items. These objects must be treated with reverence and respect.
6. Your Wedding Dress
Every woman dreams of seeing her daughter in her wedding dress. Maybe yours was even worn by your mother or grandmother. Which makes it that much more special. Your wedding dress is best kept in its original box, tucked away at the top of your closet. This is the one item you should always make room for. The same goes for your shoes or bouquet.
7. Baby Clothes
Every mom should keep at least one piece of her baby's newborn clothing. We're all guilty of buying too many baby clothes. And while they are all adorable, your baby probably hasn't even had the chance to wear them properly. So keep a few pieces, but you should gift the rest to a local charity or some of your friends. However, for the clothes that you want to keep, you should wash and dry them properly first. Afterward, you need to put them in a vacuum-sealed bag. This will prevent any pests from getting to the clothes and destroying them. You could also keep boxes with your baby's items in a climate-controlled storage unit. This way, you will prevent them from developing mold or nasty stains.
8. Miscellaneous Objects
And what about all the other things? Try to recognize your top 3-5 items that bring you the most joy. If you're moving to a smaller place or want to declutter your home, it's best to keep only a few of these. If you find that you have too many and are struggling to organize and store sentimental items, renting a storage container would be the best option. With a portable storage container, you'll be able to access your precious items any time you want without going to a storage facility. Isn't that amazing? Now you know how to organize and store sentimental items. A climate-controlled storage unit is your best friend if you can't or don't want to display some of your belongings in your home. Make sure to equip yourself with suitable packing supplies, and you can always bring your precious pieces back to your home; they will be as good as new.
More From Space Shop Self Storage