How do you store clothes without a closet or dresser?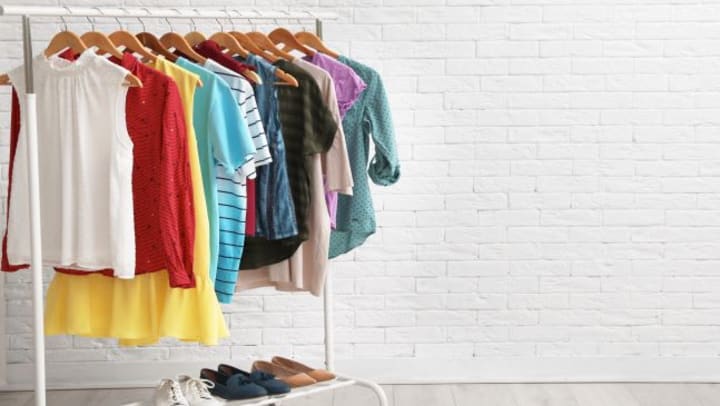 We're moving toward more simplistic lifestyles and learning to maximize space… but how do you store clothes without a closet or dresser?
Here are our top tips.
1. Use an old trunk.
Trunks are stylish and practical — what could be better?! Use an old trunk to store your clothes in while also adding some extra seating and top storage to your room.
2. Shelves, shelves, shelves.
There are plenty of options out there for great shelving these days, or you could even make your own! Just put up some shelves throughout your room for an easy storage solution.
3. Add a clothing rack.
A trend we've been seeing a lot lately is exposed clothing racks in bedrooms. They can be stationary or mobile for your convenience. Not only do they look cool; they also will encourage you to be smart about what items of clothing you keep and when you need to declutter a bit.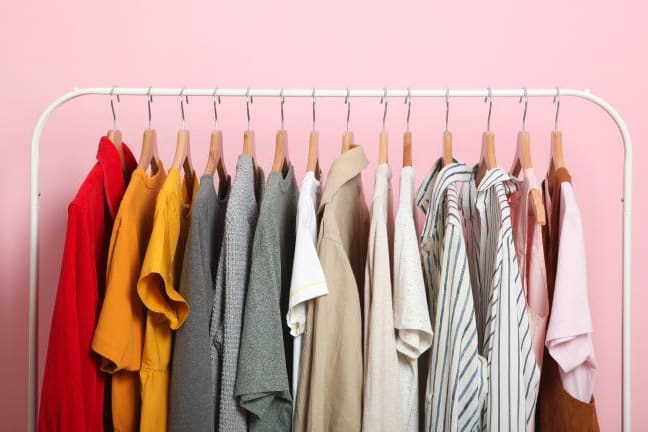 4. Shelves and a rack.
Create your own modern version of a closet by adding some shelves and a clothes rack against one of your walls. Click here for a step-by-step guide to one of our favorites.
5. Use a bookcase or chest of drawers.
Time to go shopping! It might even be time for antiquing. Find a really cool statement piece that can also double as some clothing storage — an antique chest of drawers or even a modern bookcase can do the trick. Think outside the box! Or… closet.
6. Utilize the space under your bed.
Why not?! Use some baskets or bins for extra storage that won't take up any floor space.
Don't stop there! Explore some of our other tips on organization here.
More From Space Shop Self Storage