Halloween Costume Ideas Using Cardboard Boxes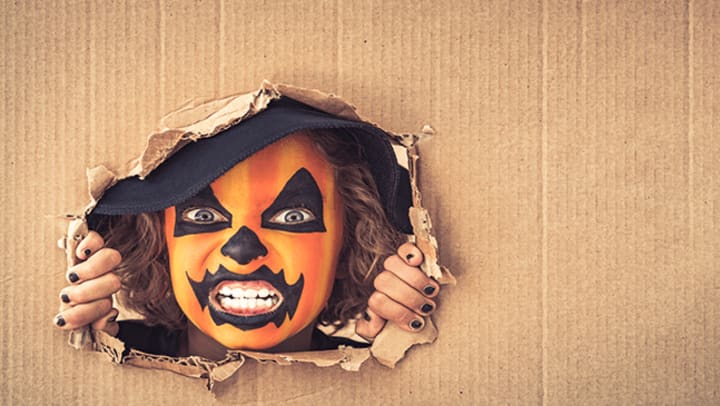 Halloween is right around the corner, which means there's about to be hundreds of kids (and adults) running around the streets in some epic costumes. If you're a little behind the 8-ball and haven't gotten your costume yet, don't worry! We've gathered up some "out-of-the-box" Halloween costume ideas using cardboard boxes that will be a real hit no matter your age.
Have a few boxes and costumeless friends? Go as Tetris!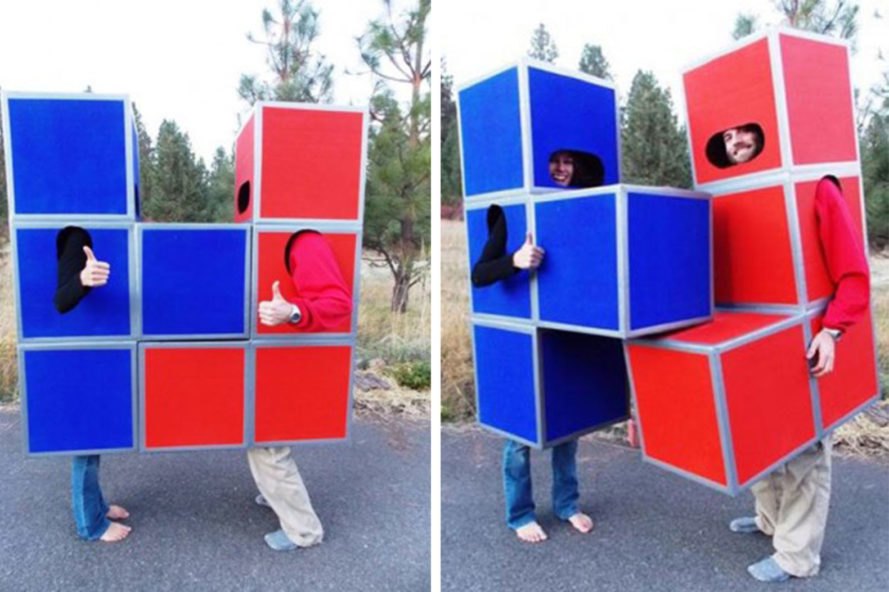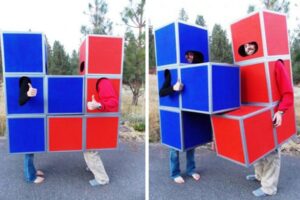 Tetris Halloween costumes made out of boxes.
Round up a few of your best pals and some extra boxes and go as Tetris! The best part about this costume is that you can add as many friends to the costume as you want and you can pick and choose which colors, shapes, and sizes to make.
Materials:
Cardboard boxes

Paint

Tape

Scissors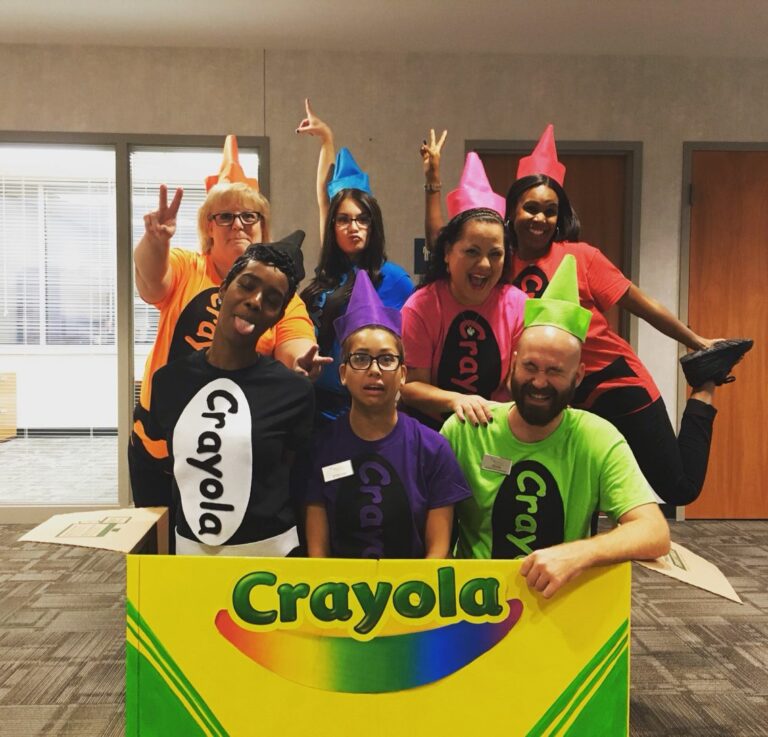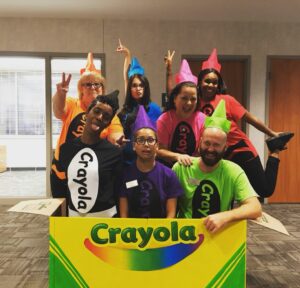 Crayola Crayon Box
Bring some color to the Halloween party by dressing up as a Crayola Crayon box. If you want to really wow the crowd, you can go as the 64 pack of crayons instead of the 24 pack. Or, if you want to stay in the spooky spirit of Halloween, you can make your crayon colors match the traditional Halloween colors of black, orange, and gray.
Materials:
Cardboard box

Tape

Glue

Scissors

Pool noodles for crayons

Colored paper

Paint
Life-Size Photo Strip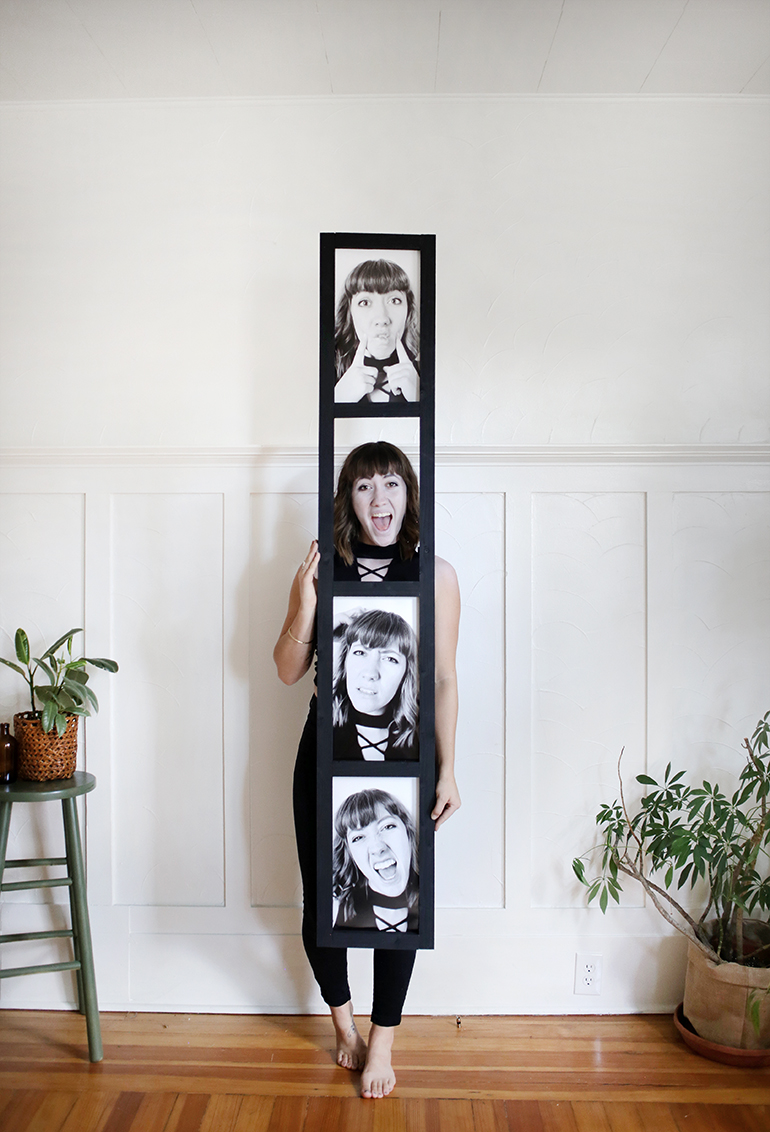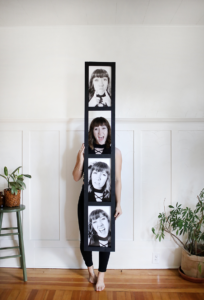 Photo strip Halloween costume made out of cardboard.
Not only is a photo strip costume the most creative take on going as yourself for Halloween that we've ever seen, but it can also double as the perfect couples costumes as well. Just make sure you choose pictures that do both you and your significant other justice.
Materials:
Cardboard box

Glue

Scissors

Black and white paint

4 Black and white pictures of yourself
Pizza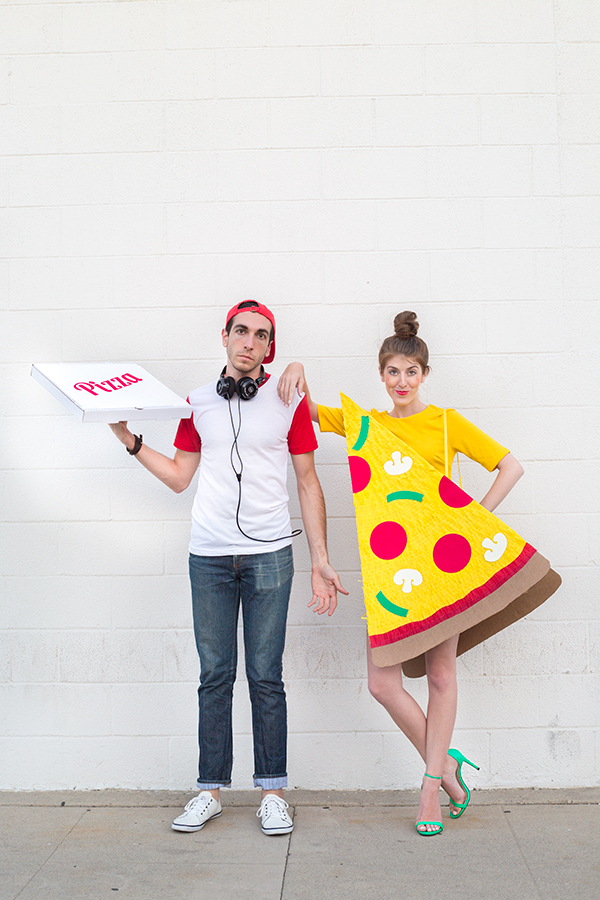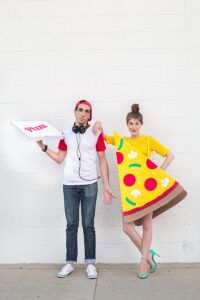 A couple's pizza slice and pizza delivery man Halloween costume.
The best time for pizza is, well, all the time – especially on Halloween. Whether you go as a sicilian slice, a deep dish, or thin crust pizza is totally up to you, just make sure you give yourself lots of scrumptious toppings!
Materials:
Cardboard box

Paint

String for straps

Tape
The best part about making your own cardboard box costume is that the possibilities are endless. If you're looking for some more out-of-the-box ideas, check out these crazy costume ideas. Or, if you need a couple of cardboard boxes to start making your costume, we've got you covered. Stop by one of our locations to grab all of the boxes you need.
More From Space Shop Self Storage