Best Kid-Friendly Summer Activities in Metro Atlanta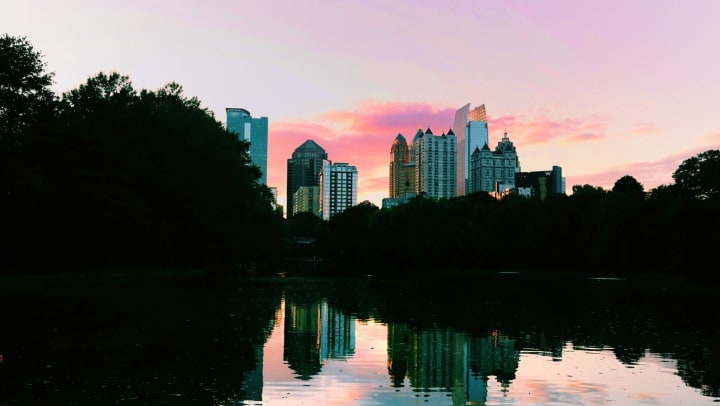 Whether you've just moved to the area or you've been here for ages and are in need of some exploring, we've got you covered with these top kid-friendly summer activities in metro Atlanta.
We all know the summer heat in Georgia is no joke, so it can be tough to find fun, unique activities to keep your kids busy without overheating. Luckily, metro Atlanta area has plenty of fun options for you.
The Georgia Aquarium
If you haven't been to the Georgia Aquarium yet, the summer is the perfect time to bring your kids! You'll get a break from the heat, and your kids will learn about some awesome creatures while having tons of fun (not to mention, it's fun for adults, too). They even offer summer camps for kids and have plenty of events popping up all summer long.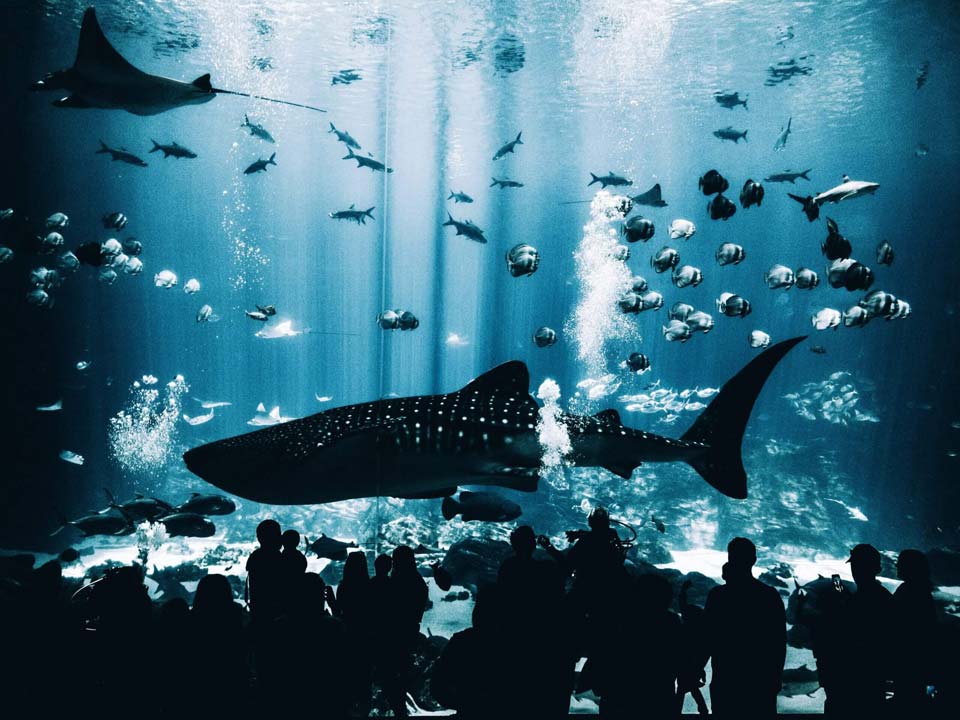 Shoot the Hooch
Floating down the Chattahoochee River, or as locals call it, "Shooting the Hooch," is a fun, relaxing event for all ages. All you need are a few floats (you can rent or bring your own) and a place to get in and out. The great thing about this is you can choose how far you want to float as there are plenty of options around metro Atlanta.
Stone Mountain
Stone Mountain is a fun, historical site that offers plenty of different activities, meaning it's fun for everyone. Whether you choose to hike the mountain, ride a cable car to the top, take an adventurous boat tour, or explore the many attractions and activities Stone Mountain has to offer, you won't be disappointed. There are even plenty of camping and lodging amenities, so you can make a long weekend out of it.
Camping
Speaking of camping at Stone Mountain, there are plenty of other camping options throughout metro Atlanta. Red Top Mountain, Sweetwater Creek, and High Falls are just a few of the most popular. Check out a full list here. Enjoy a hike through some of the most beautiful landscapes Georgia has to offer. Many of these locations sit on lakes or rivers, and offer the shade of beautiful Georgia trees, giving you some options to escape the Georgia heat.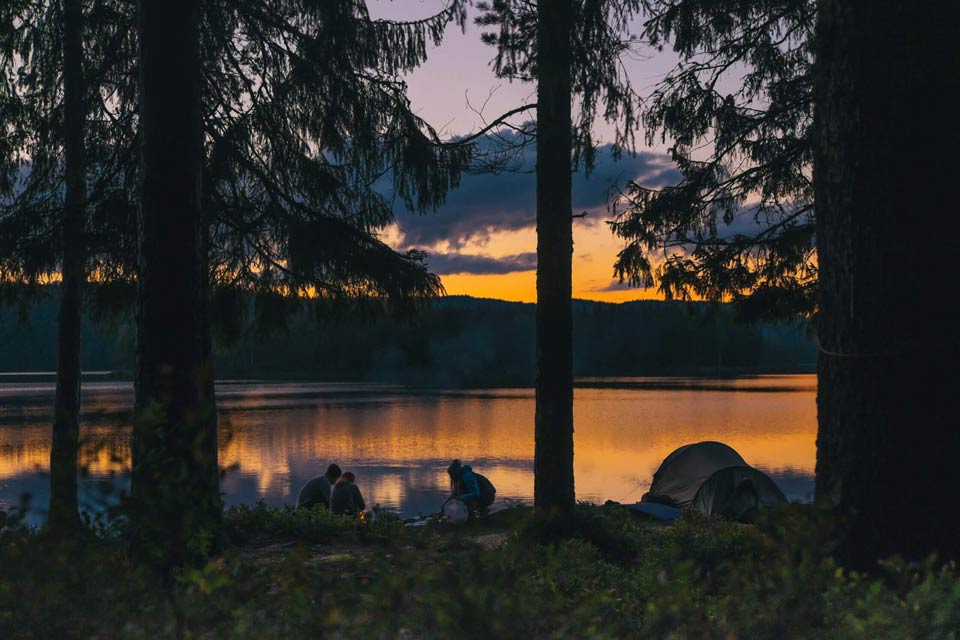 Atlanta BeltLine
The BeltLine is a 22-mile loop connecting various neighborhoods throughout Atlanta. Along the BeltLine, you and your little ones can find playgrounds, artwork, and plenty of dining options. It's a great place to bring bicycles, roller blades, strollers, and pets.
The Battery
The Battery is the newest addition to metro Atlanta area and is the home of the Atlanta Braves. Cheer on the Braves at a game, explore the many dining options, shop, and even let your kids play in a large water fountain when it gets too hot. It's the perfect spot for every member of the family to enjoy themselves. Check out all it has to offer here.
If you've just moved to metro Atlanta, we'd like to welcome you to this beautiful place! Keep checking back for more ideas, tips, and happenings in your area. If you're moving here soon, check out our list of storage locations in your area.
More From Space Shop Self Storage