Are Storage Units Safe?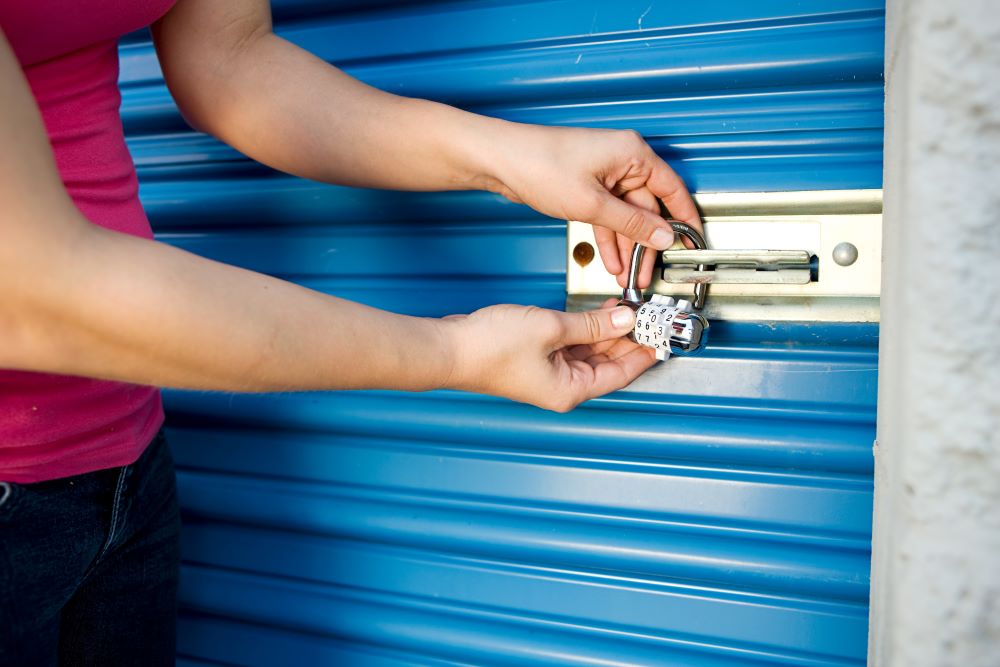 Are storage units safe? At the right facility, yes! We know there are plenty of concerns when it comes to storage units, so we're here to address those concerns and give you some peace of mind.
Follow this storage unit checklist to keep your belongings safe: 
Security
Locks/keypads
Cameras
Locked elevator floors (if applicable)
Gates (if applicable)
Employee(s) on premises
What you can do for some additional security:
Purchase a good lock – one that's resistant to tampering and bolt cutters
Take inventory of your items prior to storing them
Update your inventory as you add or remove items
Purchase storage insurance
Know what's covered by insurance and don't store items that aren't! This includes cash and some valuables such as jewelry
Consider climate-controlled units which are located inside of buildings, typically with extra protection
Try to only visit your unit during the day, specifically when employees are on the premises
Don't give out your access code or key
Don't advertise where you're storing your items
At Space Shop, we take pride in keeping our units and facilities safe. We're here to answer any of your questions you may have about how we do this, so don't hesitate to reach out or read our FAQ page.
More From Space Shop Self Storage